Dedicated Red Cross Champion & Legacy Society Member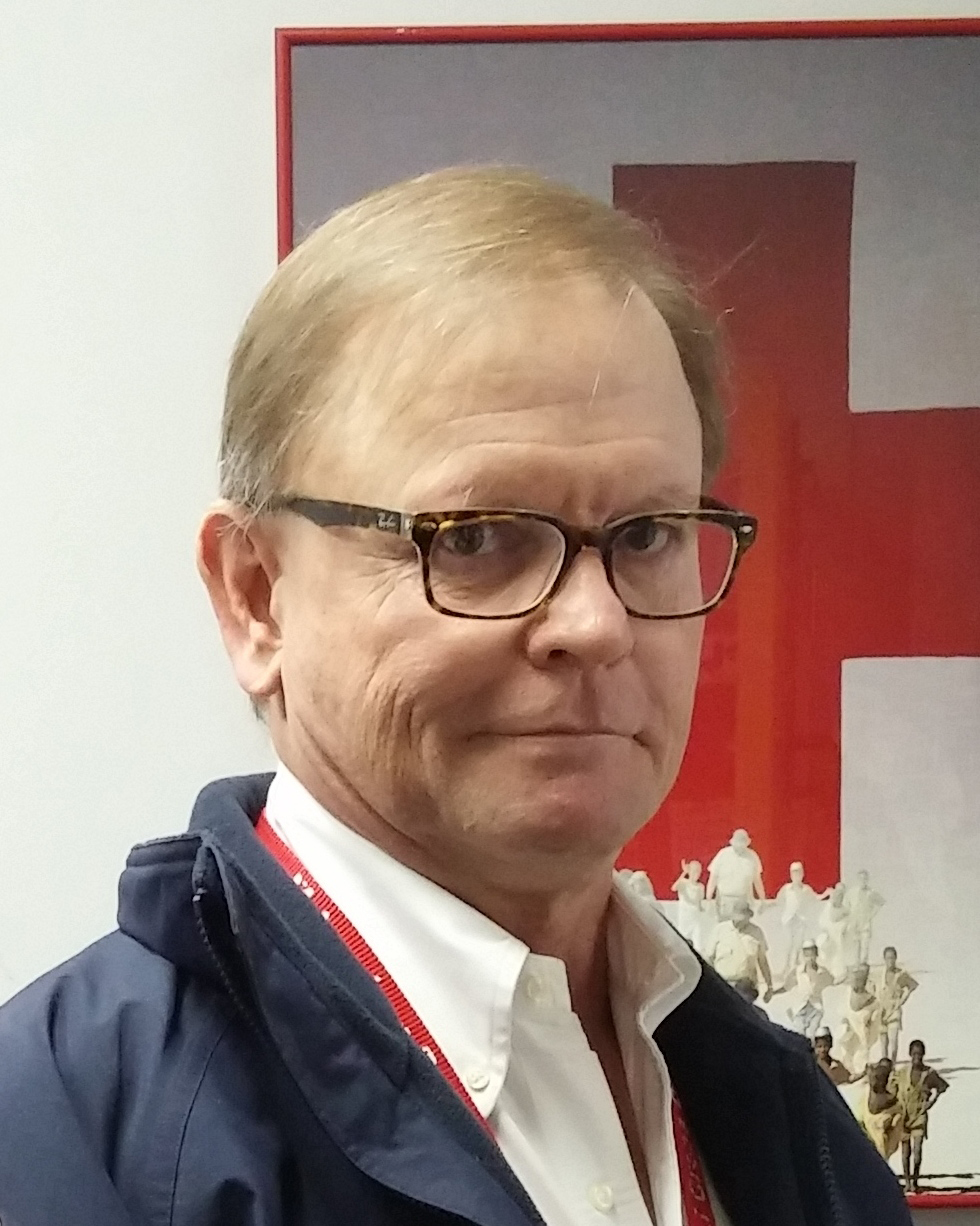 Jeffry M. Bauer is a practicing attorney, arbitrator, and mediator.  He is also a volunteer for, and benefactor of, the American Red Cross.  Jeff became a member of the Legacy Society last year, through a deferred charitable gift annuity.  He has also included a provision for the Red Cross in his will. "I realized the need, and I was in a position to help financially, so my decision was simple."  Jeff has supported the Red Cross with not just his time and financial gifts, but also as a blood donor. Over the years he has donated almost 17 gallons of blood. And, nothing surprises him more of his dedication to the mission. You see, Jeff had no intention of becoming a volunteer.  If not for a tenacious staff member from the Southeastern Michigan Chapter, Jeff's Red Cross story would never have happened.
When I returned from active duty with the US Navy I moved into my duplex. I had a tenant.  She worked for the Red Cross and suggested she knew what I would be great at, and I ignored her.  She was politely relentless. One day I asked her:  if I took the class she so much wanted me to take, would she leave me alone?  She said, "Yes." So, in September, 1983, I took Introduction to Damage Assessment, taught by the Director of Disaster Services at the Chapter. Since then I have taken many, many more classes."
Jeff has held many positions since 1983; his current positions are Humanitarian & Disaster Information Technology Manager for the Michigan Region, and Division Disaster Associate Director for the Crossroads Division.
Jeff has been deployed on several national disaster relief operations, such as Hurricane Andrew, where he served as a Service Center Manager for nearly two months. And, he has led hundreds of small, local operations of all types.
What continues to energize Jeff is the mission of the Red Cross: to alleviate human suffering caused by natural and man-made disasters wherever they occur. "I am a very spiritual person. I firmly believe my role in life is to be of service. Through love and compassion, I believe we can collectively accomplish anything. I am inspired by the like-minded people I have the good fortune to serve with at the Red Cross."
This past year, Jeff was awarded the Clara Barton Award for Meritorious Leadership and the Exceptional Volunteer Service Award.
If you would like more information about how you can support our mission and help those in need by making a Legacy gift like Jeff has done, please contact our Gift Planning Office.