Red Crosser and Legacy Society Member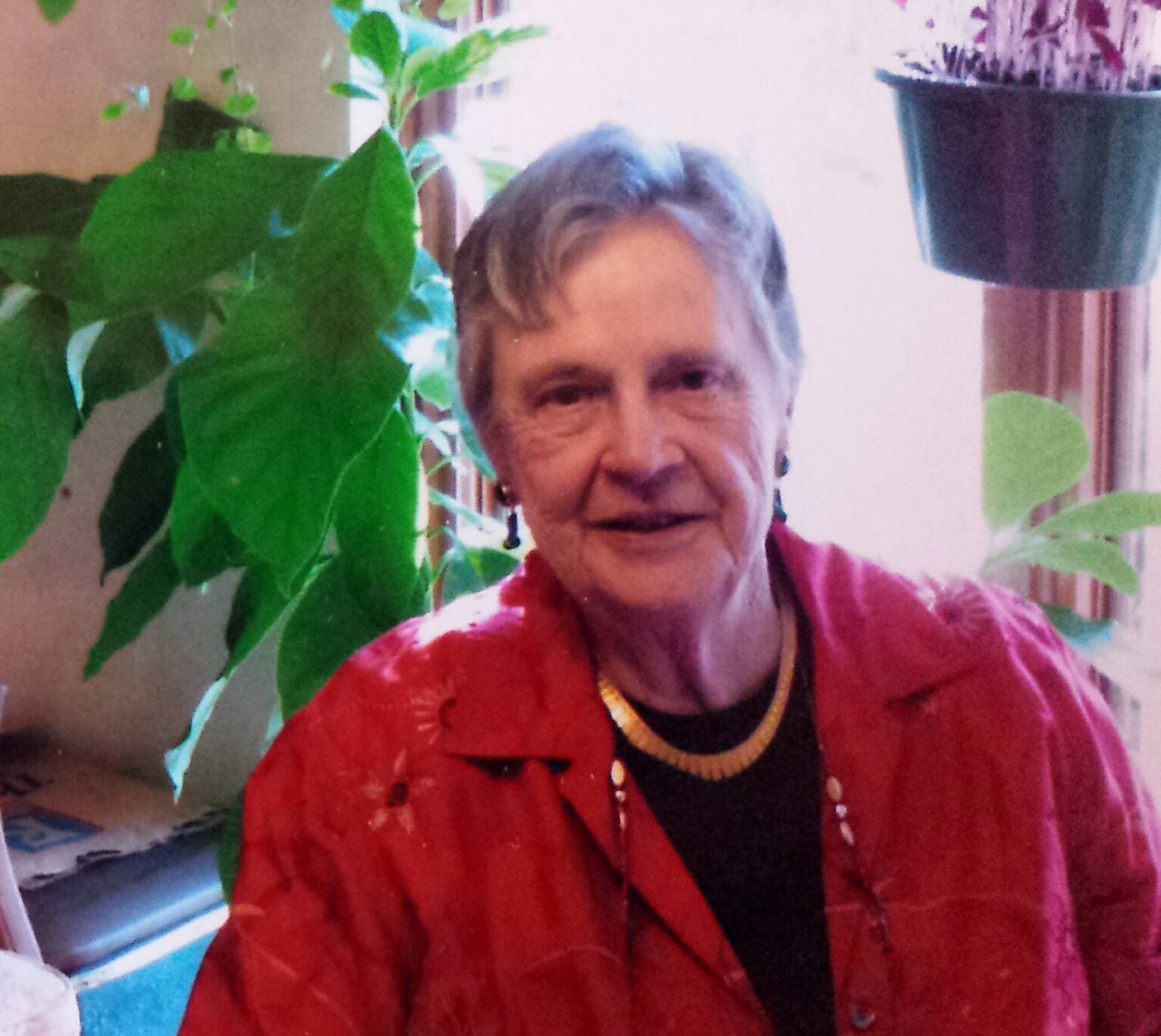 Former Red Crosser Dr. Veda Bateman recently became a member of the Legacy Society by establishing a charitable gift annuity. Dr. Bateman was interested in making a gift to support the cause so important to her while meeting some financial objectives through her estate.
Dr. Bateman wanted a gift plan that could provide secure lifetime income for her dear friend and caregiver, Dr. Catherine Gilreath. While performing an online search of Charitable Gift Annuities, Veda and Catherine found a wealth of information on the American Red Cross site on the topic and contacted their local Red Cross gift planning officer.  The officer provided a personal illustration that meet her requirements and answered her questions. "We were very pleased with how quickly the Red Cross responded via e-mail, answering all of our questions & concerns, plus being patient with our decision-making process." Catherine recalls.
Veda couldn't pass up the opportunity to support the American Red Cross mission not only for great work accomplished but, as a Red Crosser during World War II, it afforded her the opportunity to assist in the mission while travelling around the world. "I was happy to give back to the organization that provides hope and helps those persons that need it most.  It also provided me with my first 'real' job," she remembers.
Dr. Bateman lived in various places growing up, from Manitoba, New York, Louisiana, and finally settled in Tennessee. There she worked for the Nashville Bridge Company for 5 years and attended night classes at Vanderbilt University. She then followed her two brothers into service and joined the American Red Cross.  After training to be a magician she was stationed in Germany and joined the American Red Cross Cinemobile unit which was charged with providing entertainment to the troops. Dr. Bateman worked alongside master illusionists, movie stars and other performers, "I was the only lady magician in the ETO (European Theater Operations)," she recalls.
Dr. Bateman traveled all through Europe and later to Korea where she hung up her Magician's hat for a Program Director position with the Red Cross. After the war Dr. Bateman came back to the United States and settled in Knoxville and continued to make an impact in her community volunteering and serving many charitable organizations. However, memories of her time with Red Cross and World War II are not far away. She is frequently reminded of those times by the military dog tags and whistle that she keeps on her key ring.  
If you would like information about how you can support our mission and help those in need by creating your own legacy like Dr. Bateman has done, please contact our the Gift Planning Office at 1-800-797-8022, ext. 5, giftplanning@redcross.org or log on to www.redcrosslegacy.org.